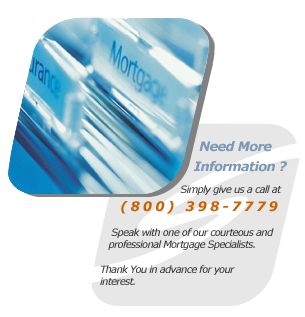 Welcome

The primary goal of Seaside Lending Corporation is to exceed the expectations of each and every client we serve. We accomplish this goal through providing our customers the best possible rates, lowest closing costs and superior, individualized service. As a direct result from this approach, more than 50% of our new business comes from personal referrals and repeat clients.

We have access to a full range of mortgage programs and all of our loan officers are dedicated to finding you the perfect individual loan with the best rates, terms and costs for your situation.

At Seaside Lending Corporation, we value our customers as real people with real financial needs; both during the transaction process and into the future.

We want to be your mortgage source for life! Contact us now!